This last Saturday, May 6th, 2023, the organization called Move to Improve Flagler, hosted their first ever Kentucky Derby themed fundraiser. The fundraiser took place from 3pm to 9pm at the Pellicer Creek Community Center.
The Wandering Hoagie was among some of the vendors who were in attendance at the event to sell food and wares. 2k Ranch was also in attendance with a few horses to entertain guests during the afternoon and evening.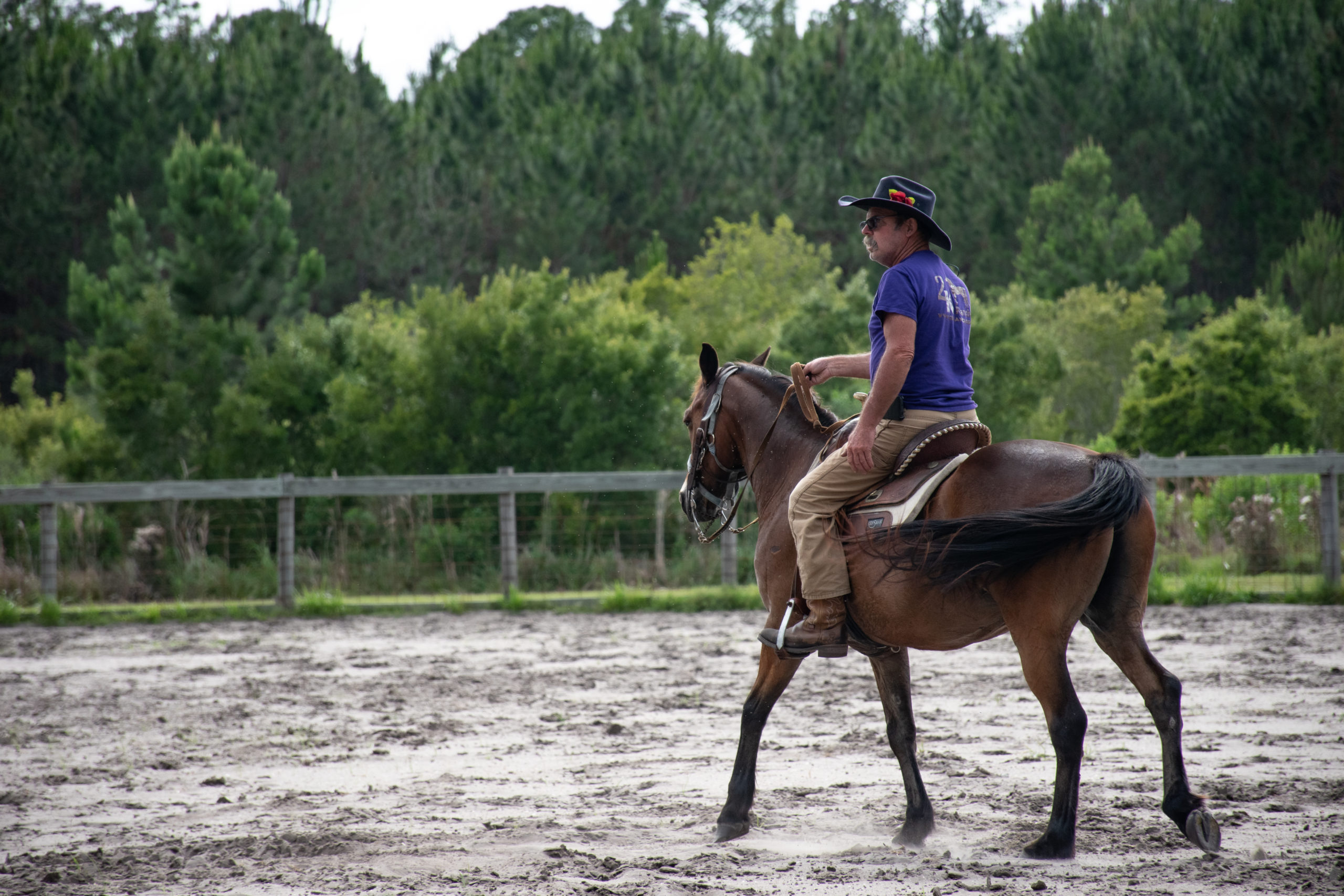 There was a Derby hat competition for both ladies and gentlemen, along with sweet treats, food and beverages both non-alcoholic and alcoholic.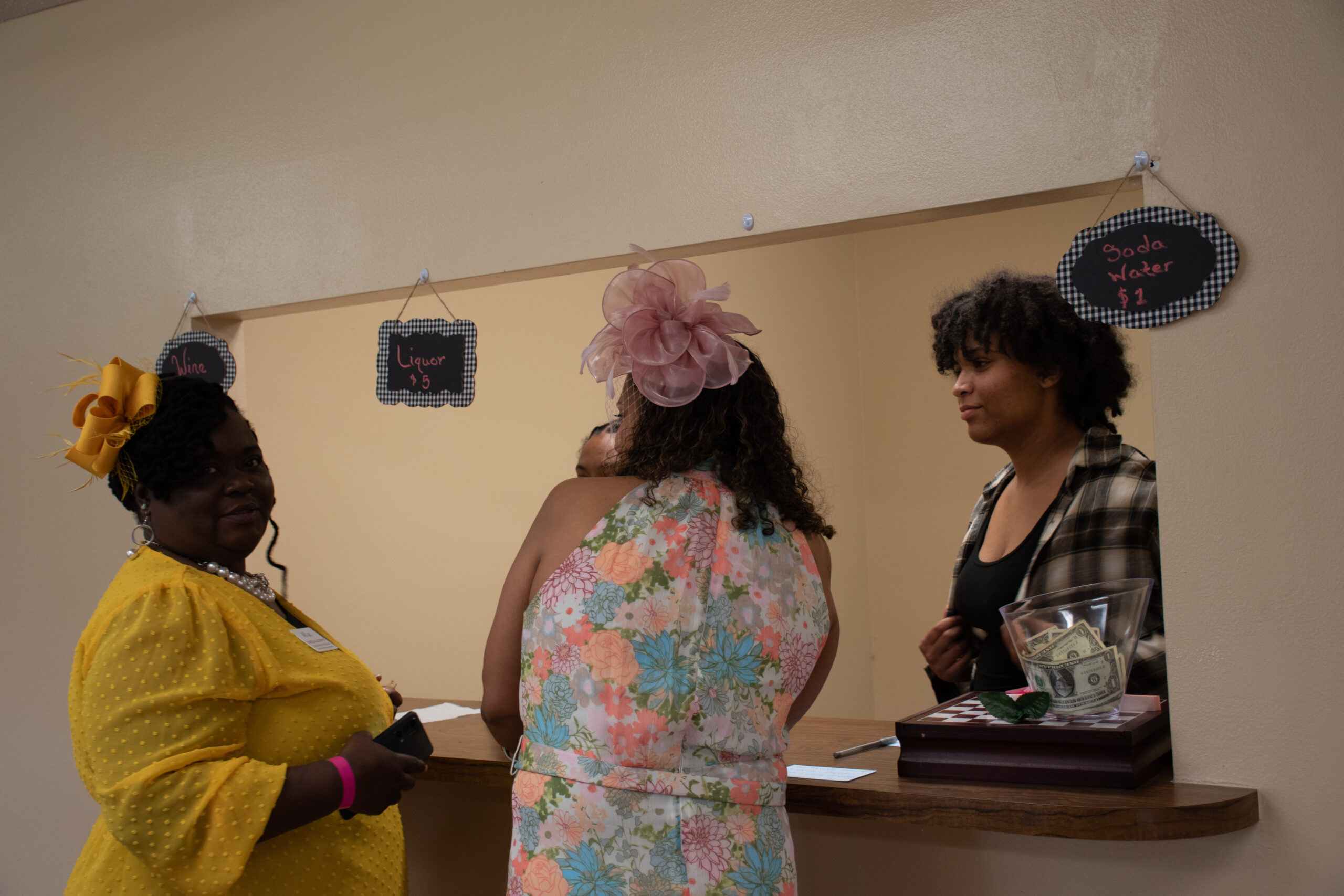 Proceeds from the evening's event go towards helping the at risk youth in our local county area.
"Thank you everyone for coming out, the event was a success, we cannot wait to host next year! Thank you to all of our vendors and volunteers."