The City of Palm Coast hosted it's 18th annual Arbor Day event this last Saturday, May 6th, 2023. Admission was free for guests.
The event included the ever famous tree tent, where a master gardener was on site from 9am to noon, to educate people on how to care for their tree of choice. Guests were able to obtain a free tree if they brought a non-perishable human or pet food item to trade. There were four tree choices this year for guests to choose from.
The City of Palm Coast has committed to helping aide the recovery of Monarch Butterflies in a nationwide effort that is organized by Monarch City USA.  There was a native Monarch butterfly release at 11am along with a butterfly tent that people of all ages were welcomed to visit.
There was a host of other events including a petting zoo, arts and crafts, goodie bags, vendors, face painting, and even ax throwing by Flying Hawks Axe Throwing II.  In addition to previous years activities at Arbor Day, this year including a Kid's Costume Contest, and an Event Day Photo Contest.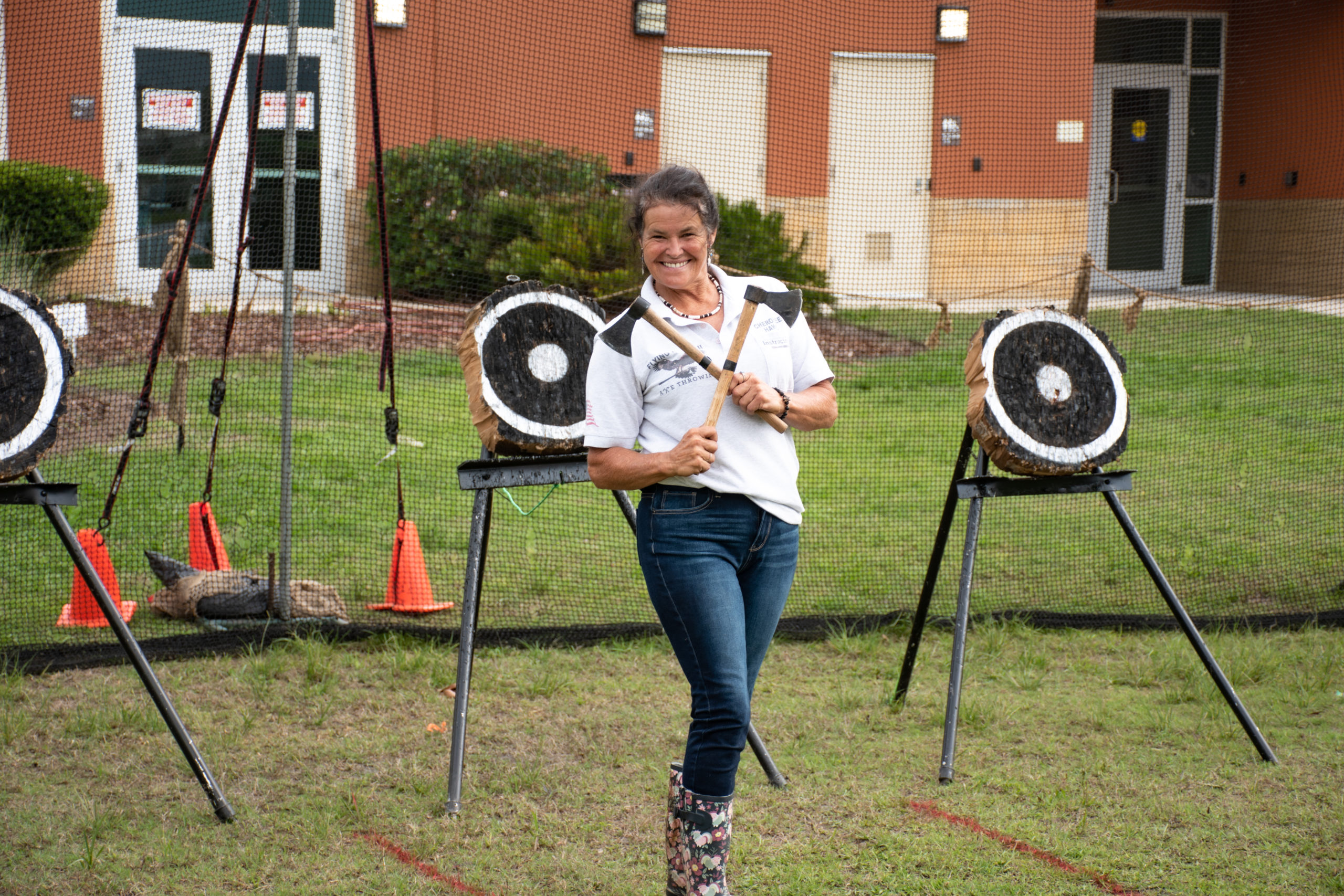 Residents can submit photos from the Arbor day event between May 6th and May 8th at midnight. If chosen they will be honored at a City Council meeting. Any photos submitted may be used for marketing, promotional and public relations. If you have photos you would like to submit, you can do that here: https://form.typeform.com/to/HKbrOL7B
There was also a paper shredding station manned by City of Palm Coast employees. Employees were on standby to assist anyone who needed help getting the paper from their car to the shredder. If you missed this year's Arbor Day event, fret not, it will be back next year!