The 2023 Flagler County Library Book Fest was held on Saturday, April 29 from 10 am – 2 pm. Keynote speaker was Tim Baker, a Rhode Island native who now calls Palm Coast home.  His book, Backseat to Justice, is about Florida P.I. Steve Salem who is hired to follow an unfaithful husband. When his mark is executed before Steve's eyes he assumes the case, and his fee, are history – until the widow hires him to solve the murder. An upcoming Film Noir project "Backseat to Justice" is in the works.
Several authors had their books for sale, signed autographs, and talked about their books with those in attendance.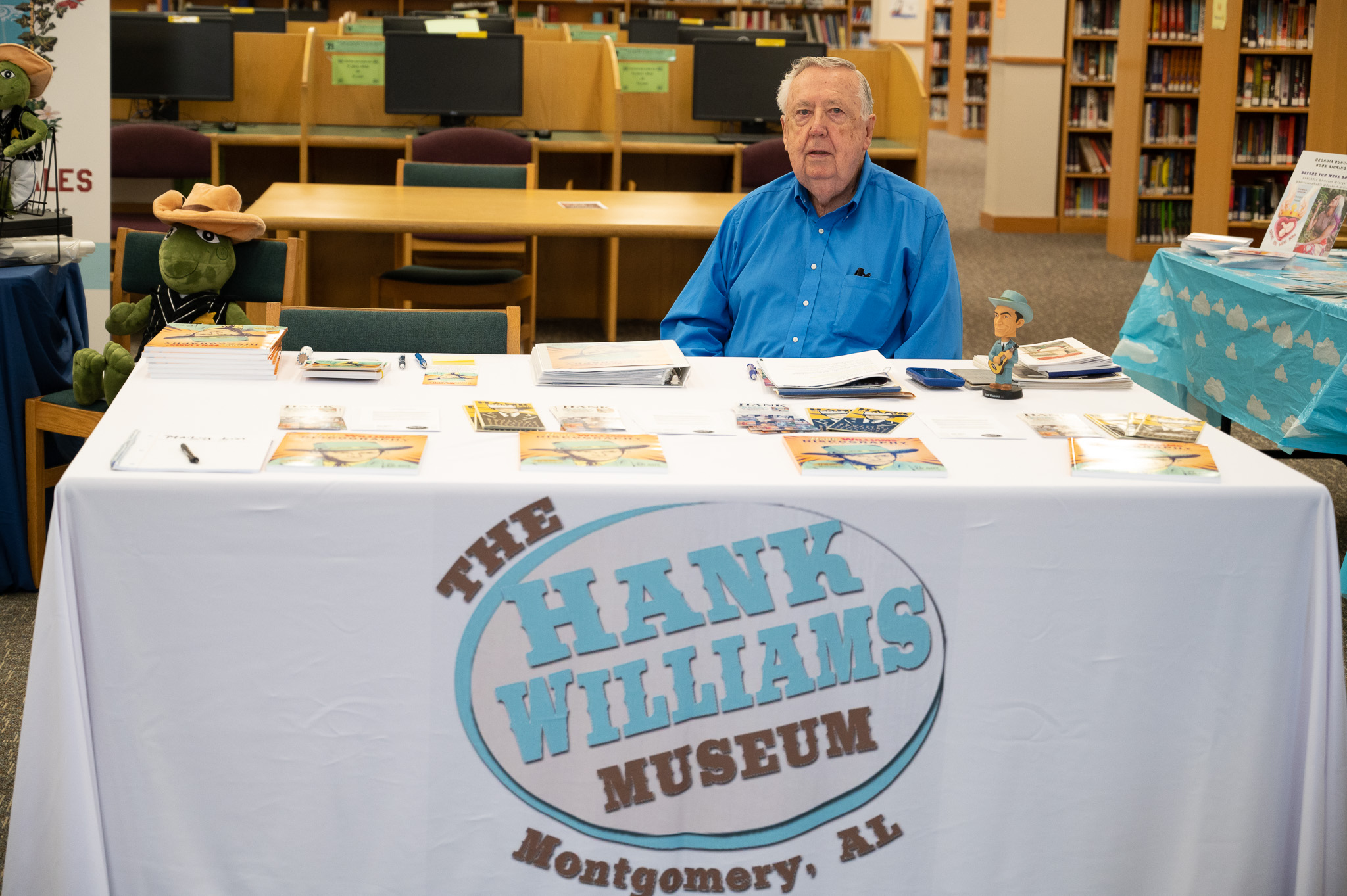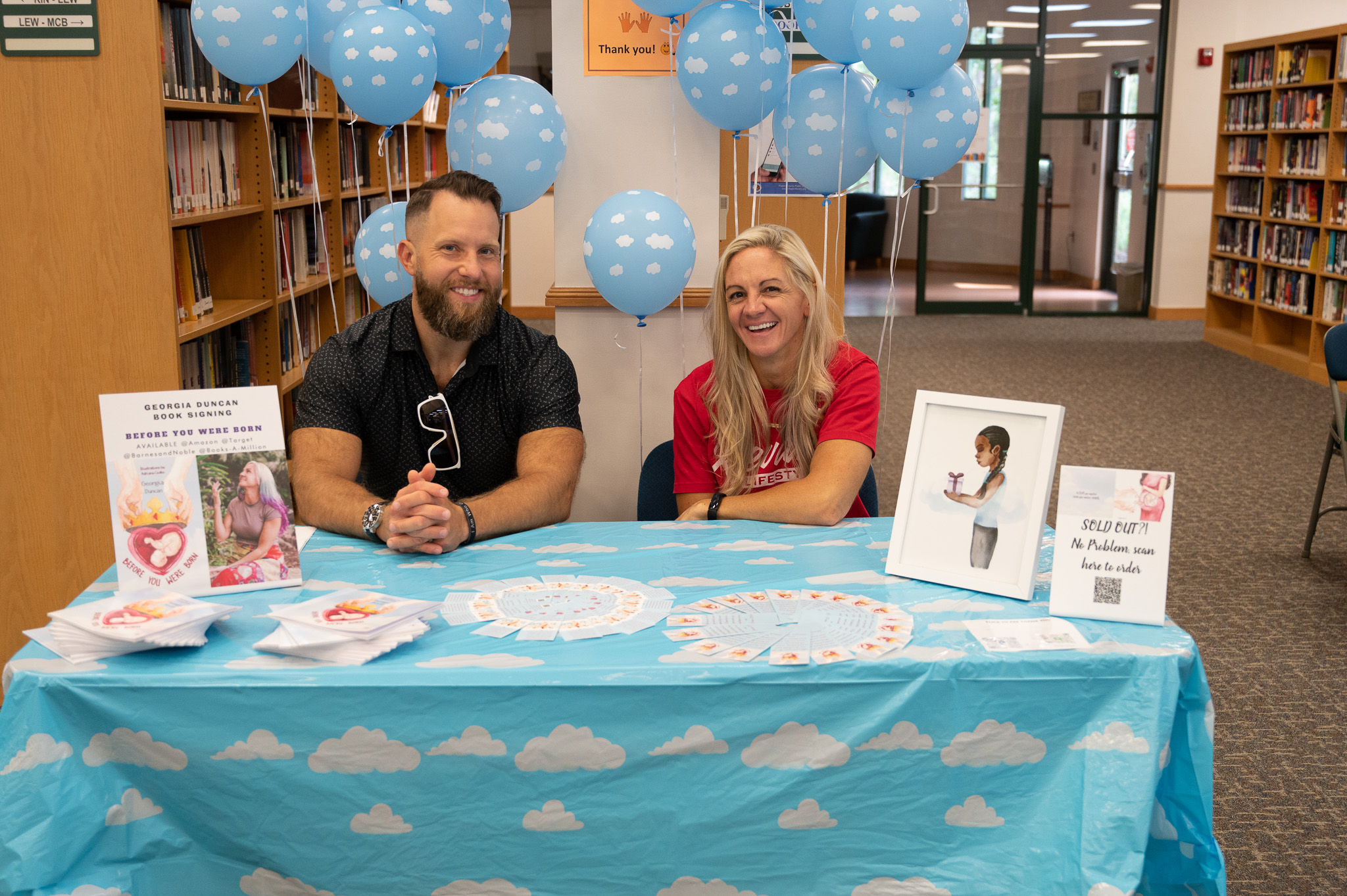 There was also a young author in attendance in the children's section of the library.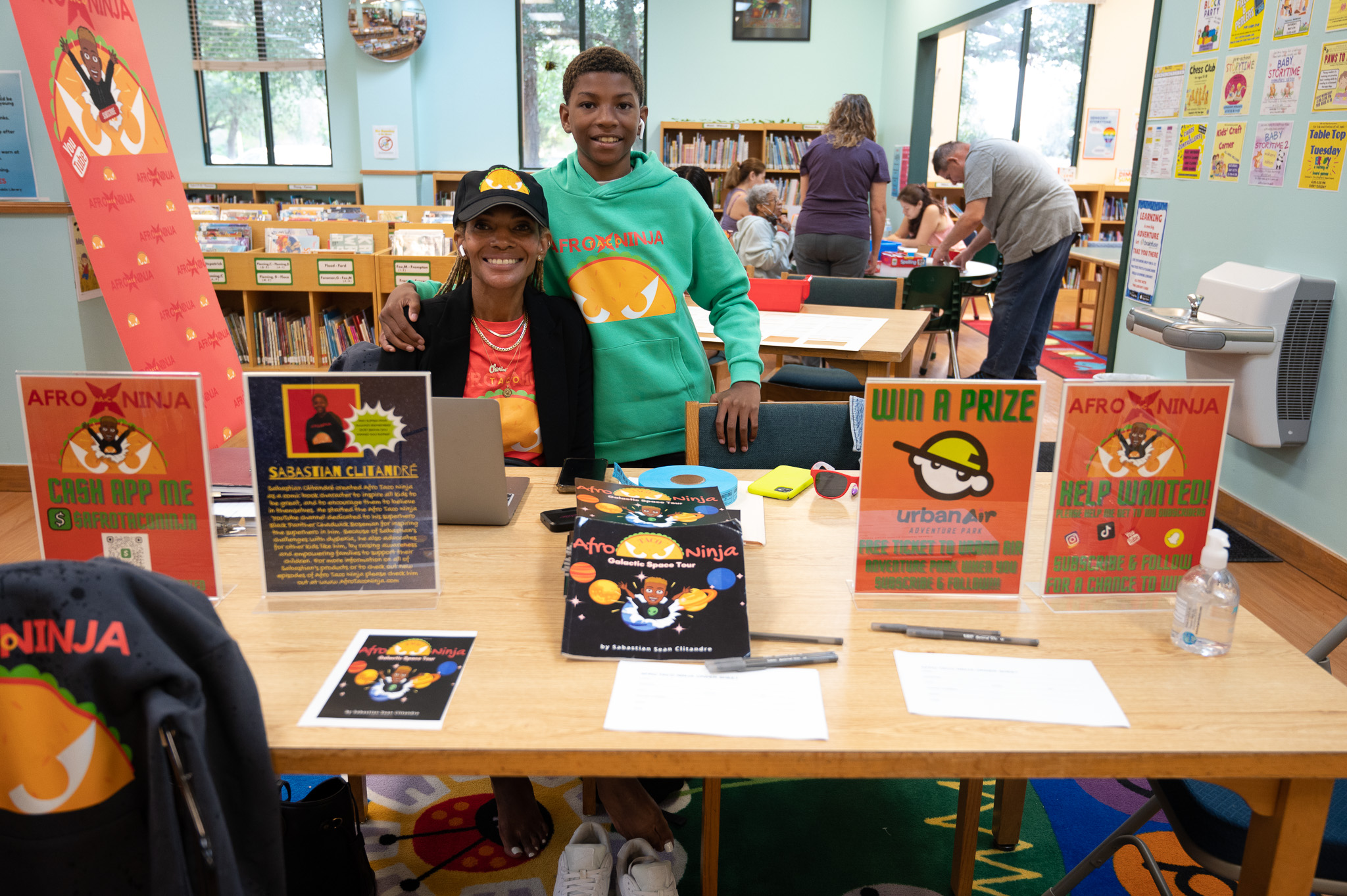 Workshops held were Puzzled About Research for Non-Fiction Research, Why is it Important to  Partcipate in Your 401 K, How to Tell a True Ghost Story, Editing: Doing Less with More, Introduction to Self-Publishing.
Discussion Panel Topics were Journalism in Palm Coast, Writing Memoris, YA Fiction Discussion, Writing Adult Non-Fiction, All About Adult Fiction and Joys of Juvenile Fiction.
Food trucks, a car show and a book sale were also held during the Book Fest.