Palm Coast and the Flagler County Cultural Council held the Palm Coast Fall Arts Festival in Town Center today, November 12th, from 10am to 3pm.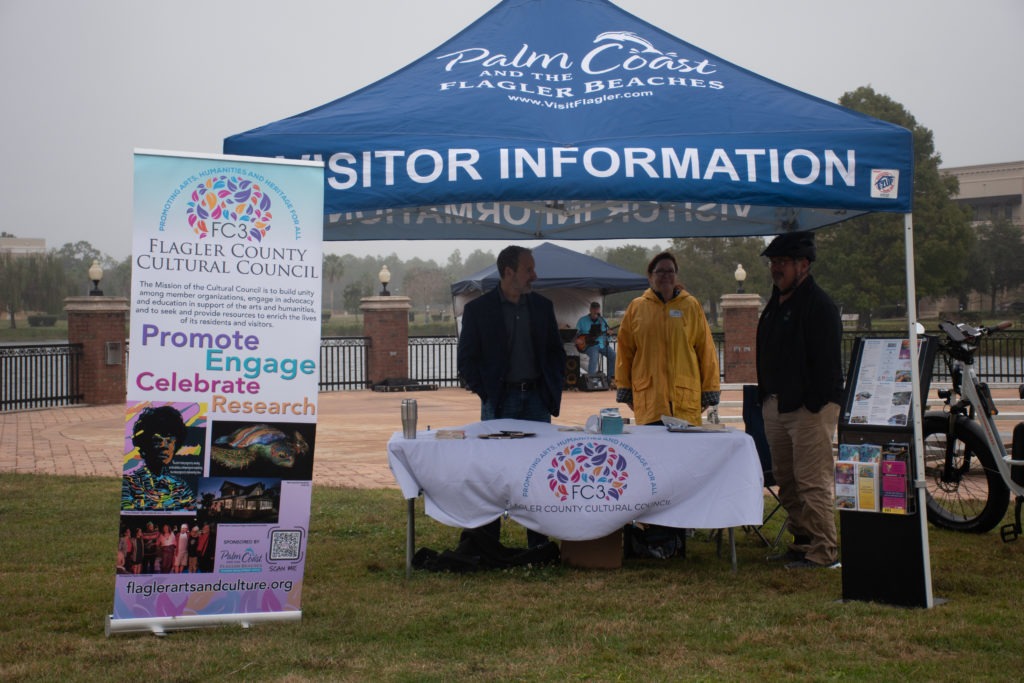 Despite the overcast weather and the mist in the air, the vendors still showed up for guests and the show went on. Festival attendees came to walk the park and browse the vendors despite the weather.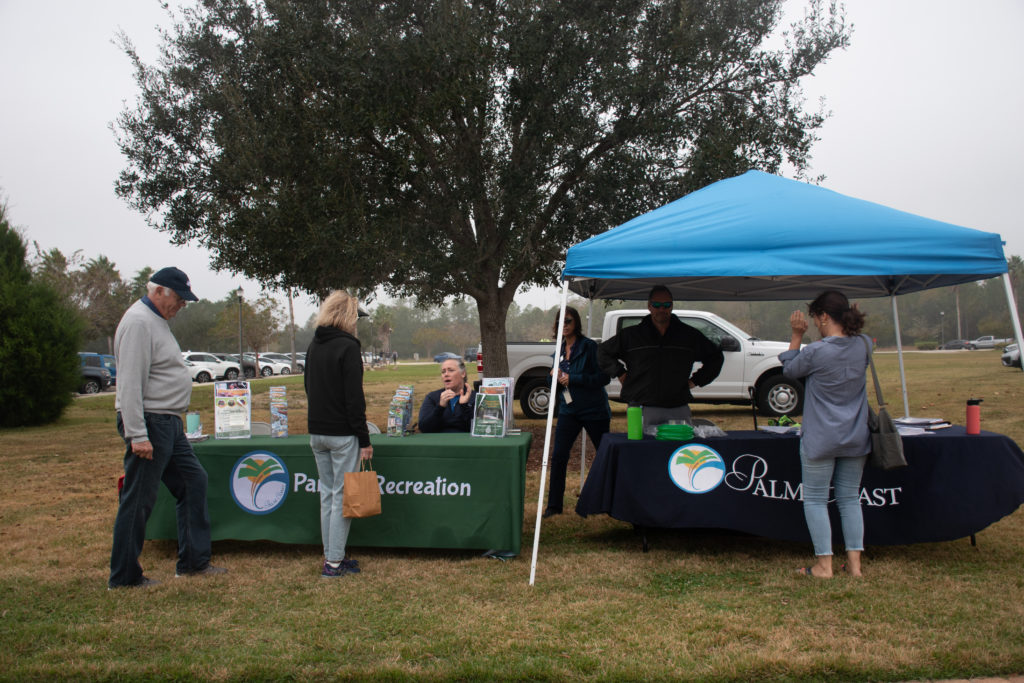 The overcast weather allowed for slightly chilly temperatures, many of the attendees were happy for the break from the hotter days previously had this week. The wind posed a slight problem for some vendors who had to fight to keep their products on the tables and visible for guests.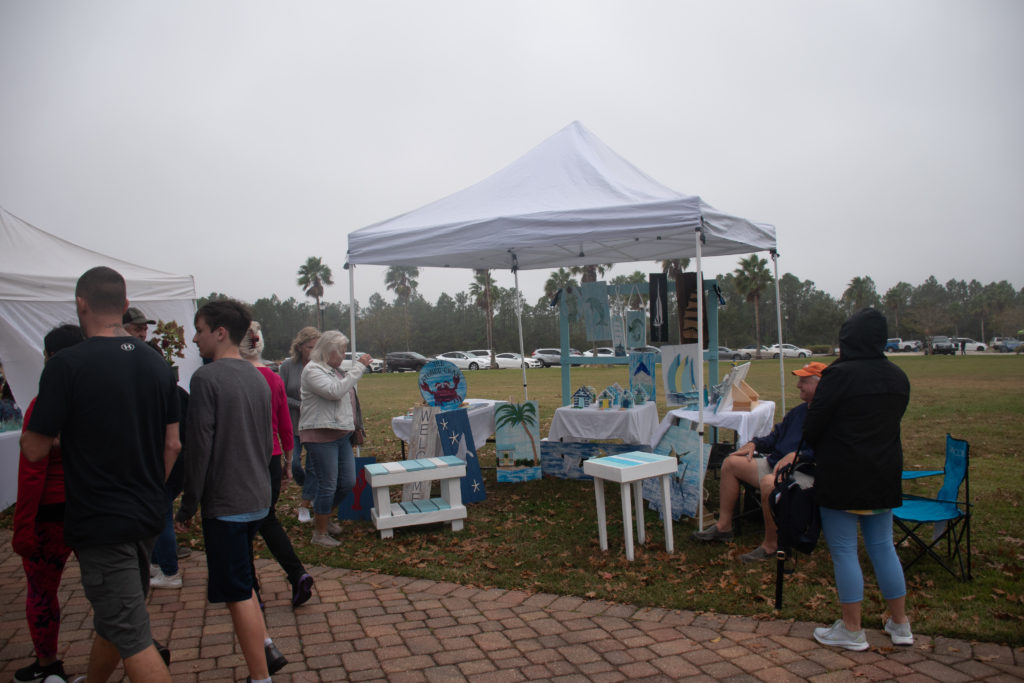 If you missed this arts festival, there are many other holiday markets and festivals coming up in the area. You can find many of them on Facebook and our community calendar.