May is here, and this coming weekend looks to be a busy one. Events are lined up all over the county with many markets, fundraisers, derby themed events, charity fundraisers and Mother's Day celebrations starting early.
The City of Palm Coast is hosting it's annual Arbor Day event this coming Saturday, on May 6th, 2023 from 9am to 1pm. This event is always a blast, with vendors, a butterfly tent and the best part, a free tree if you donate some canned food. Admission to this event is free, and at the end of the day, there will even be a butterfly release.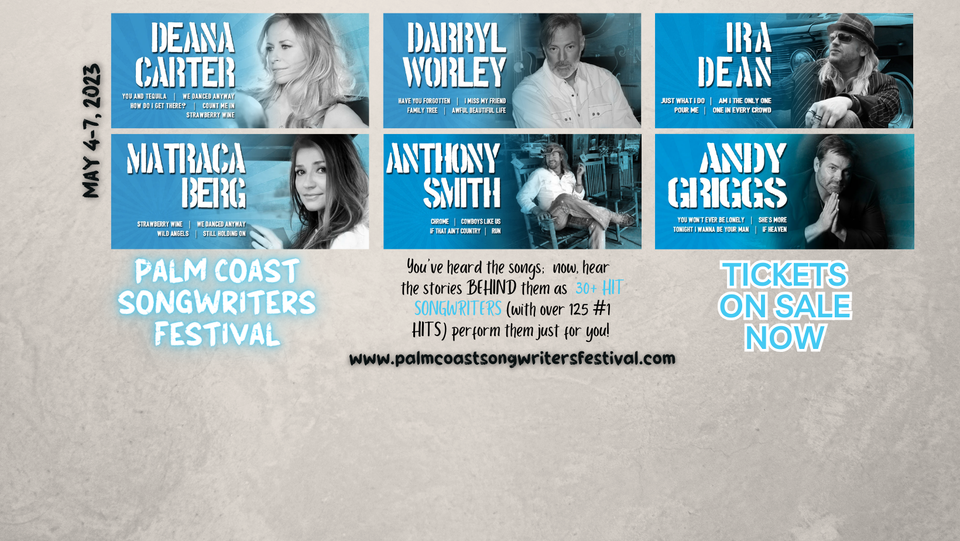 Also happening this weekend is the 2023 Palm Coast Songwriters Festival. This is a three day event being held at the Palm Coast Amphitheater Concerts – Daytona State College. Audiences get to listen to the voices, see the artists and hear the stories behind the songs. There will be food trucks and refreshments available on site.
Beachside Community Church will be hosting a Mother Daughter Luncheon on Saturday May 6th. The event will include games, food and refreshments, photo opportunities and so much more. The event will be held in the FPC cafeteria from 11am to 1pm.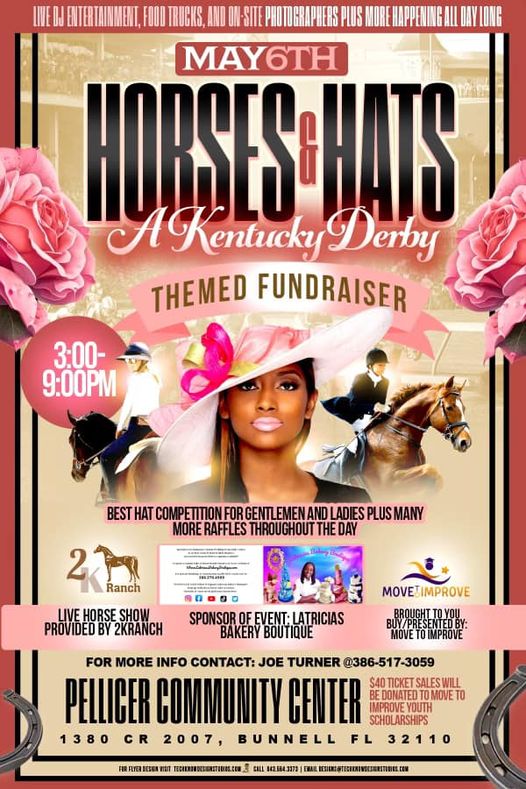 May 6th is also Derby Day! There will be a Derby Day fundraiser event at Pellicer Creek Community Center from 3pm to 9pm. There will be a hat contest for both the men and the ladies, vendors, food and even a horse show! Come out and support Move to Improve Flagler as they raise funds at this Derby Day Party to help at risk youth in our community.
Happening this Saturday evening, May 6th, 2023 from 5pm to 9pm is the Pirates of the Caribbean MONOPOLY fundraiser at the Palm Coast Community Center. This event is hosted by Seawolf Privateers, and they use this event to raise funds to help foster families in Flagler County. This is a great organization, and the event is sure to be a good time!
There are a great many events to check out and attend this weekend. These events are some of the highlights of what is happening in Flagler County this weekend, but there are more events out there! If you host events and want to have them spotlighted, please reach out to us at editor@flaglercountybuzz.com.