Members of a local foodie group on Facebook raised money to feed those affected by Tropical Storm Ian. Group members raised over $5,000 in donations in just a few short days. Tricia Phillippi and Raj Gohill, owners of the Facebook group, were the 'boots on the ground' as they delivered meals and supplies to several neighborhoods affected by the tropical storm. "I wish you could experience the reactions when we deliver food to our communities that have been so heavily impacted, it's bittersweet in the sense that so many have been shocked just to receive a donated meal, and so very grateful. I'm sad that anyone could be shocked that our community would rally together and feed those that need to just feel loved and supported in a very difficult time," Tricia stated.
In addition to the money raised by group members, area restaurants also pitched in and donated gift cards, meals, or discounted meals.
South Turn Restaurant & Sports Bar donated 90 meals which were served to the South Ridgewood area of Daytona Beach.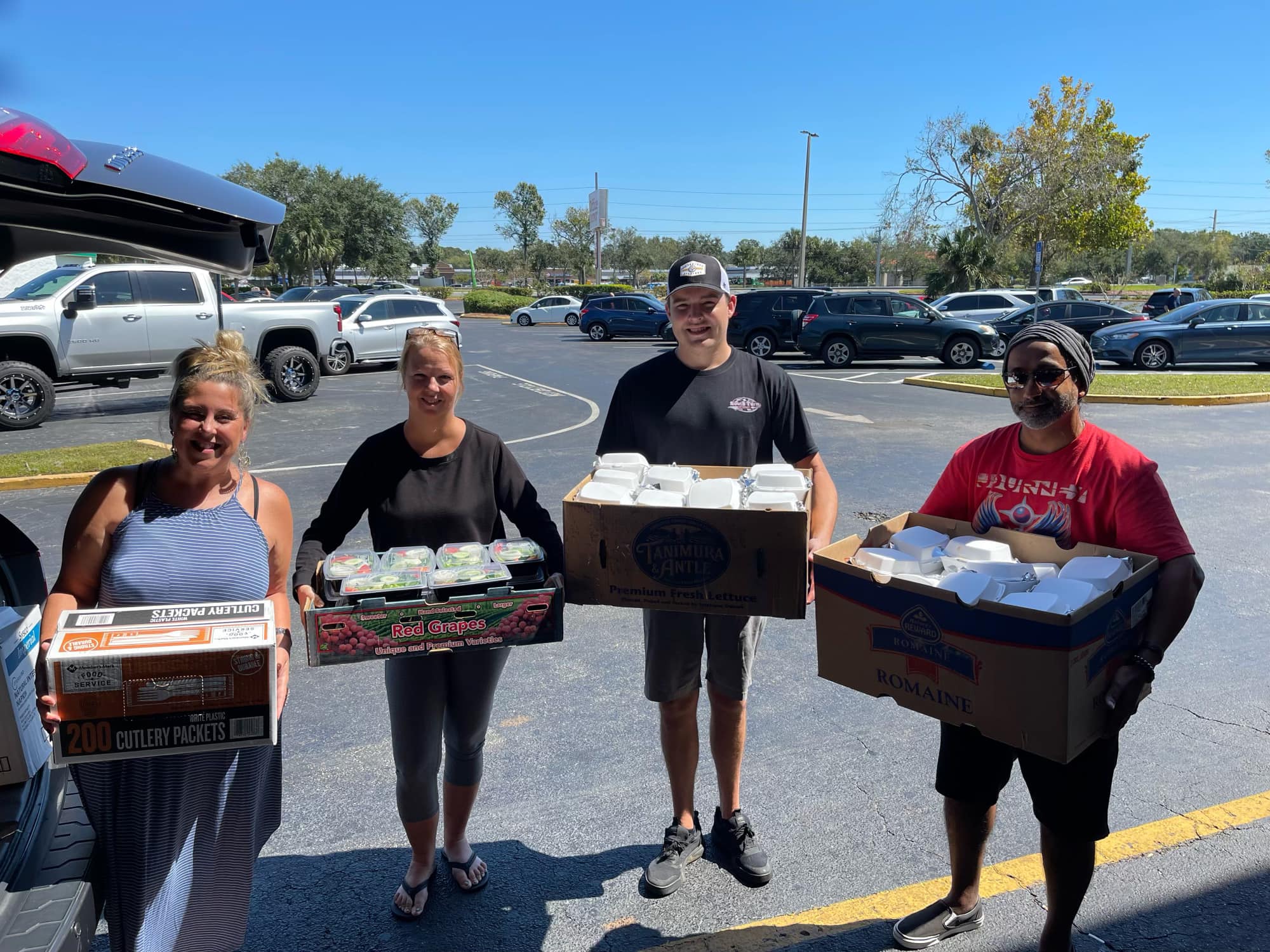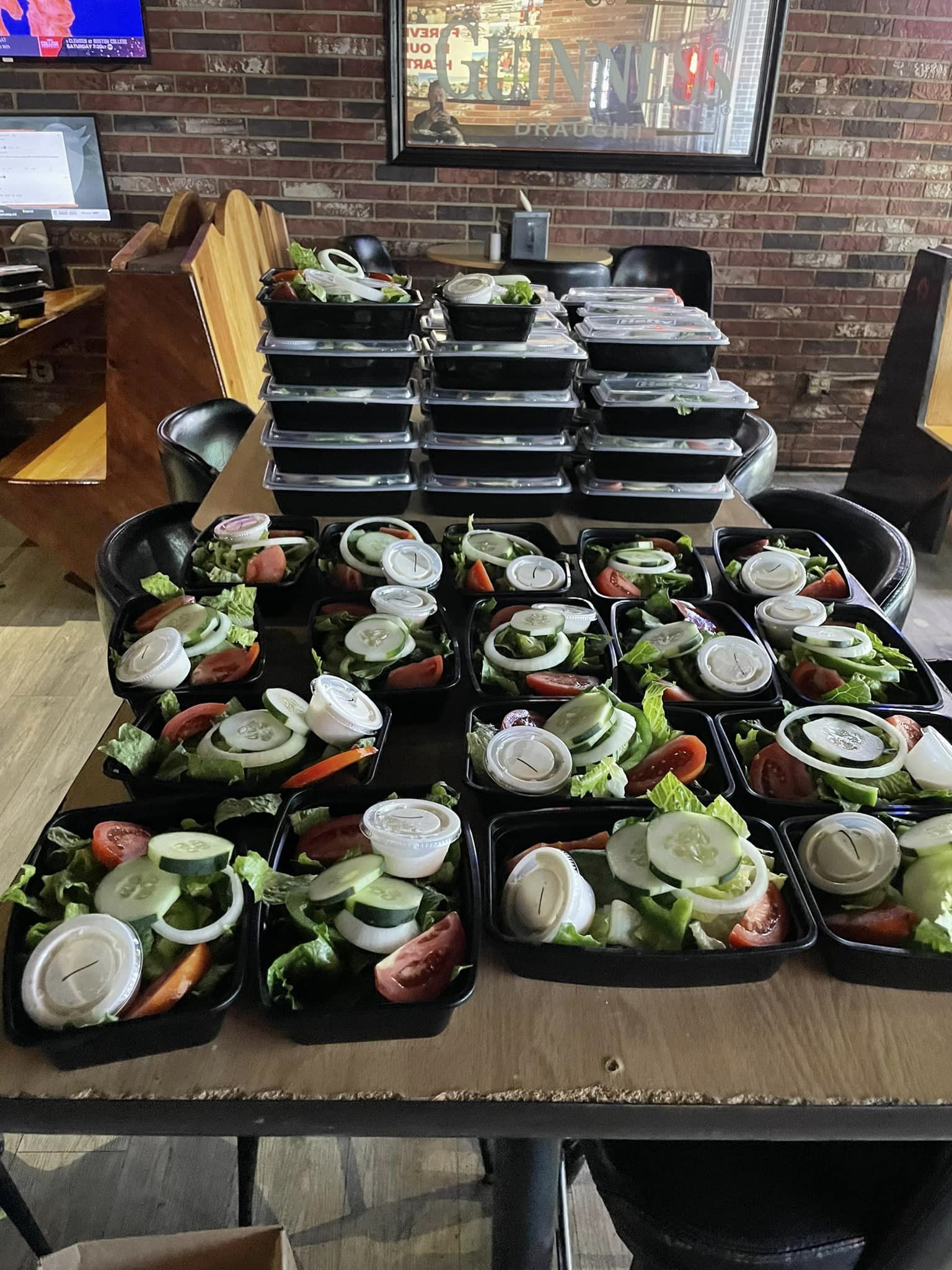 Merks Bar & Grill donated 20 meals with wings, celery & carrots which were distributed to residents in Quail Hollow in New Smyrna Beach.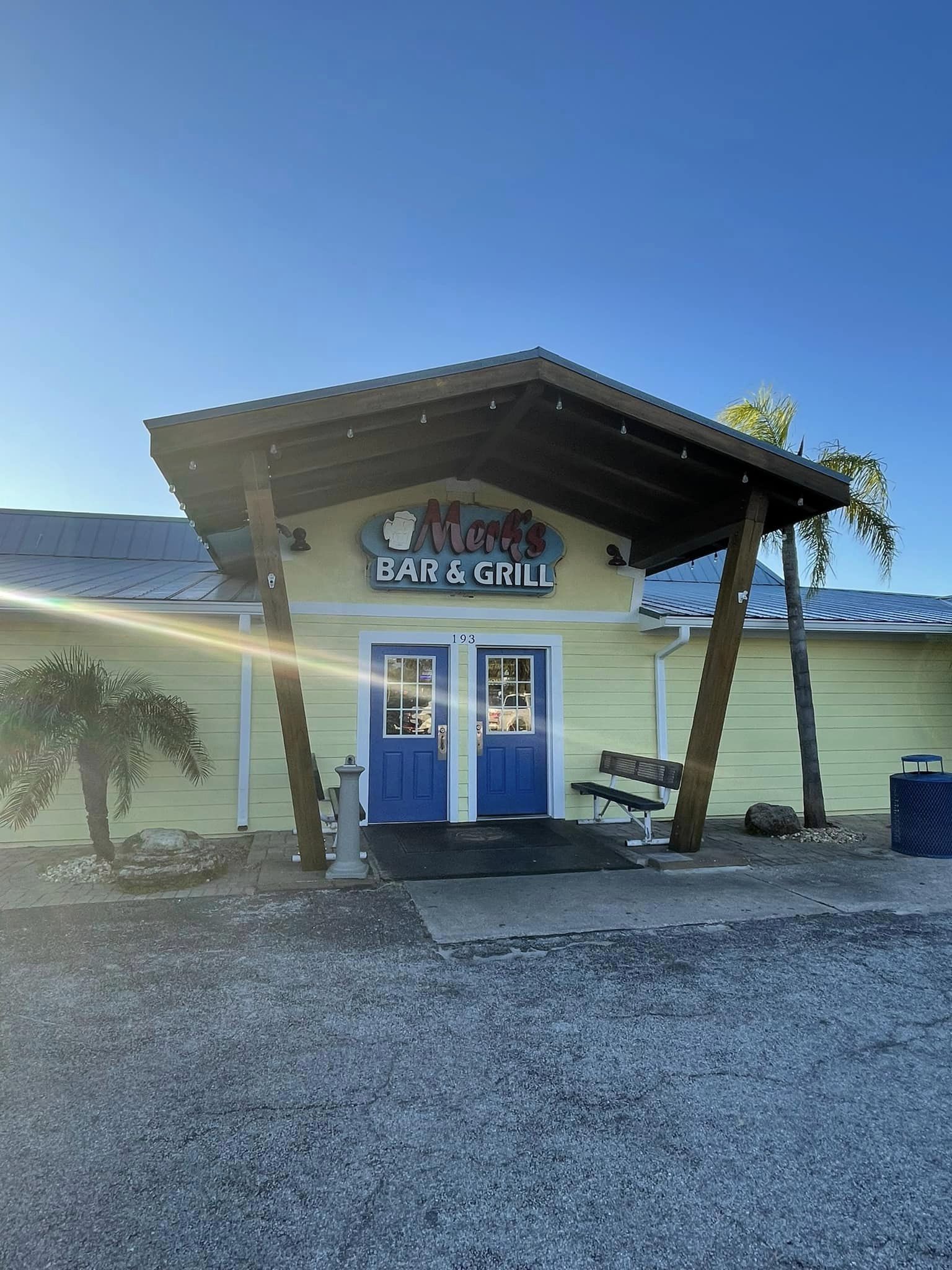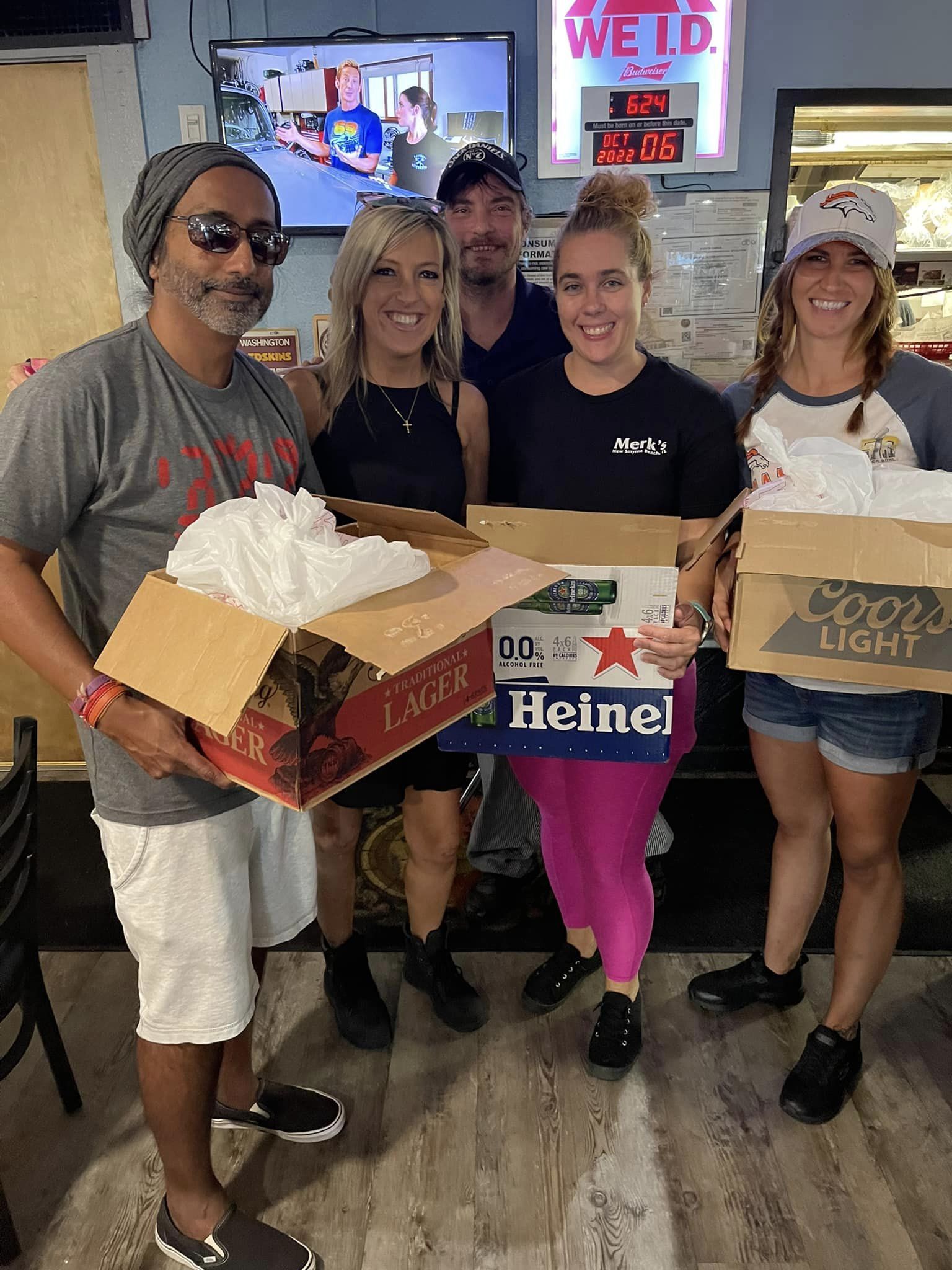 La Diva Mexican Kitchen donated 40 meals consisting of delicious stuffed burritos with tortillas and cookies went to residents in Jackson/Moonstone Ct area of Port Orange.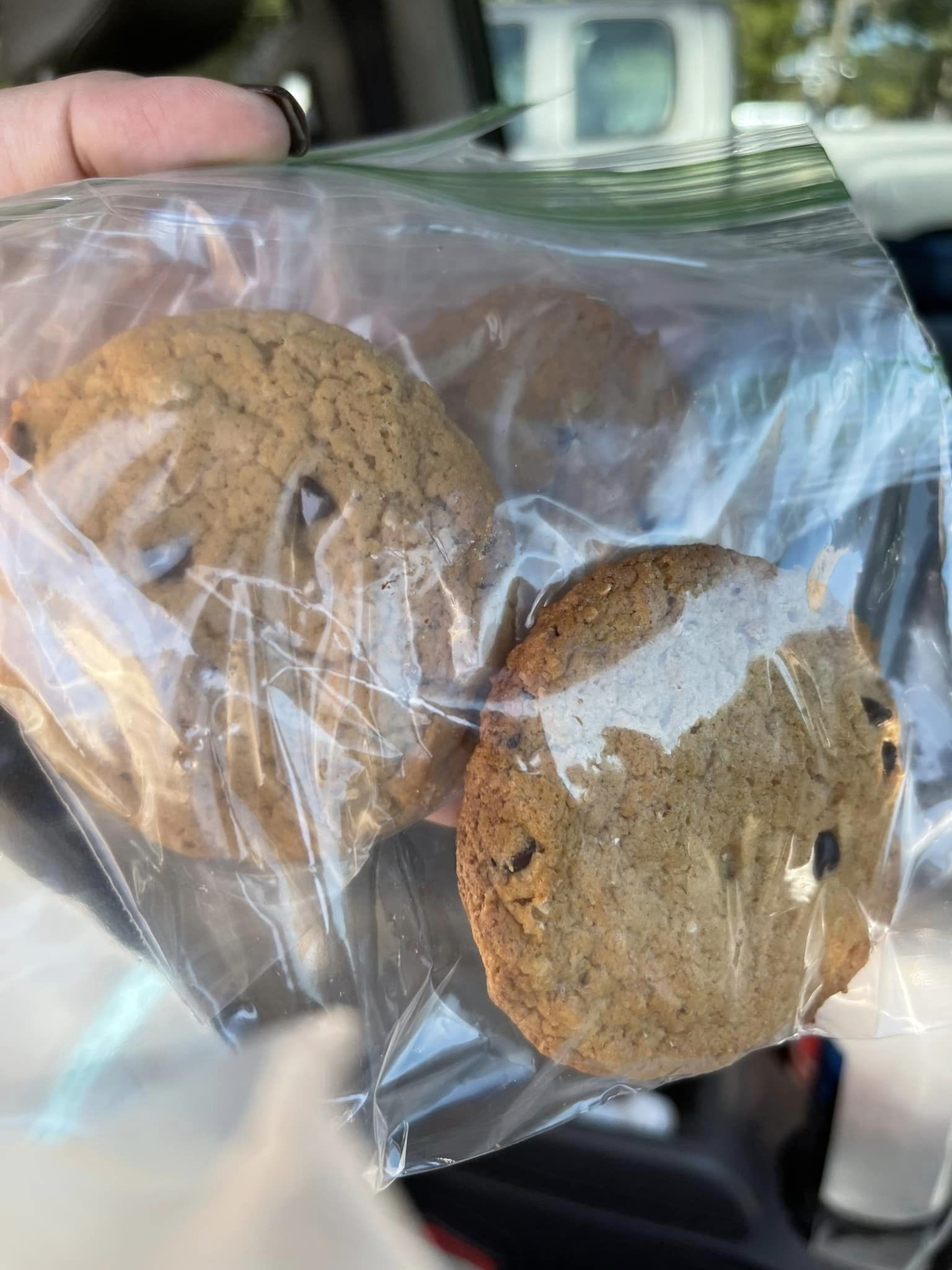 Rice Bistro graciously donated meals that were distributed to residents of Colony in the Wood in Port Orange.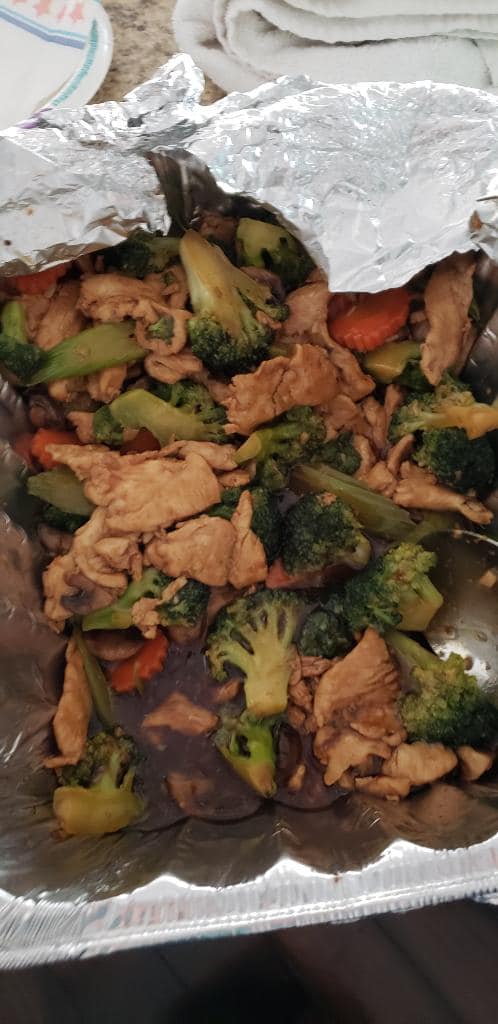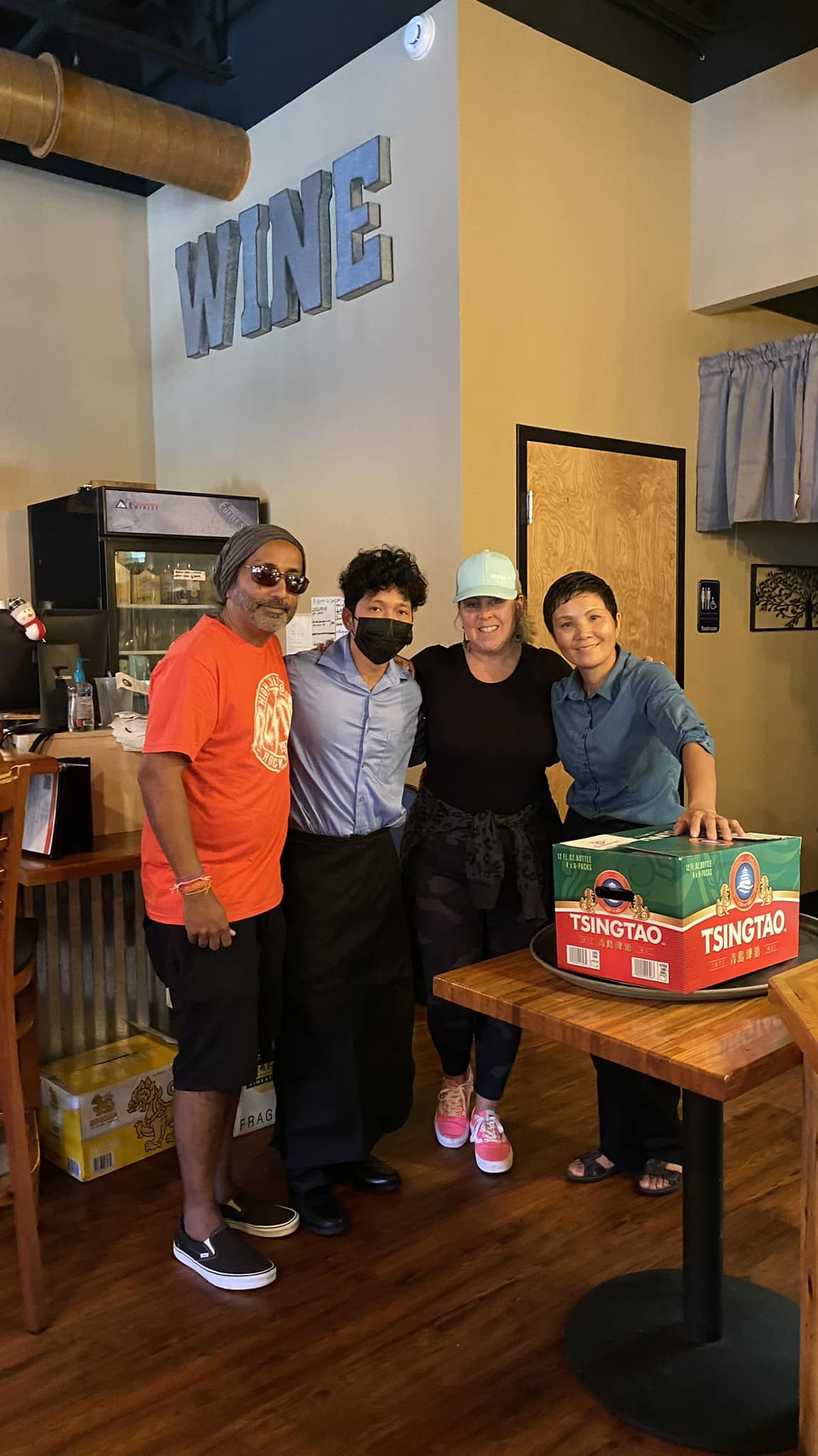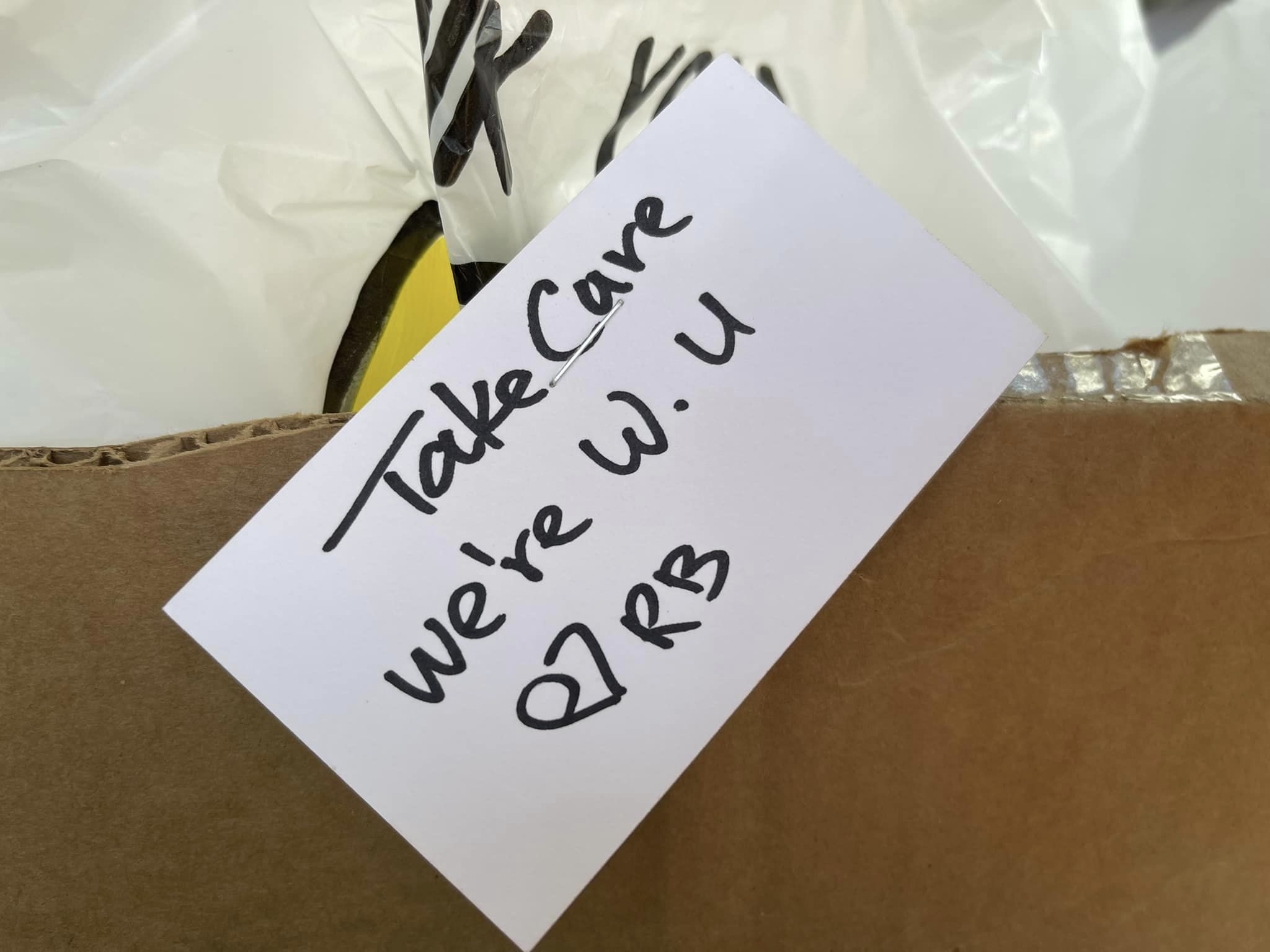 Simply Gina's donated a full breakfast along with a lot of bananas and breakfast bars to Colony in the Woods. Side note: Owner Kimberly and her Chef both lost everything in their homes as well. What a testament of love and support for their community!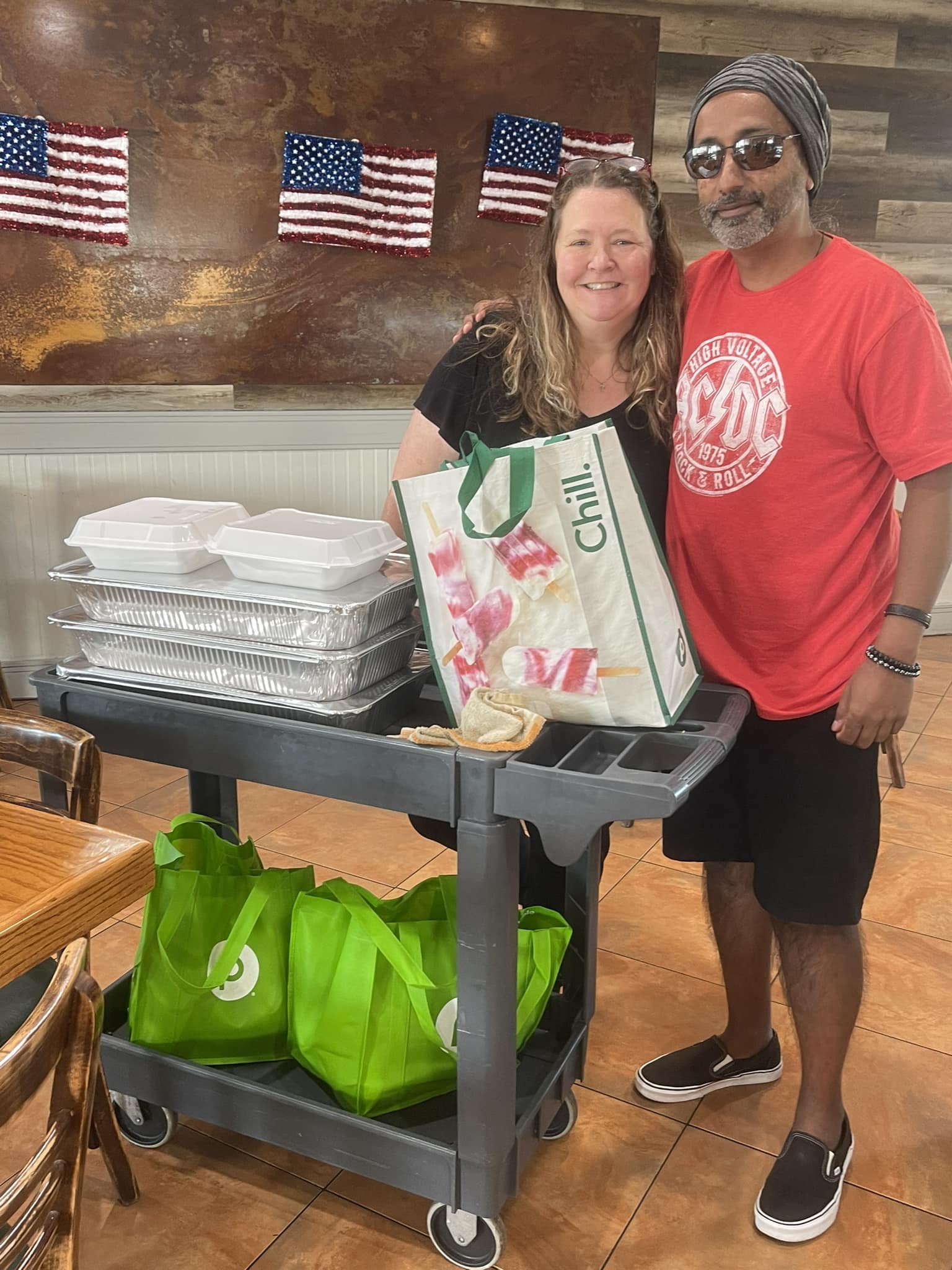 Burntwood Tavern donated 50 individual packed meals.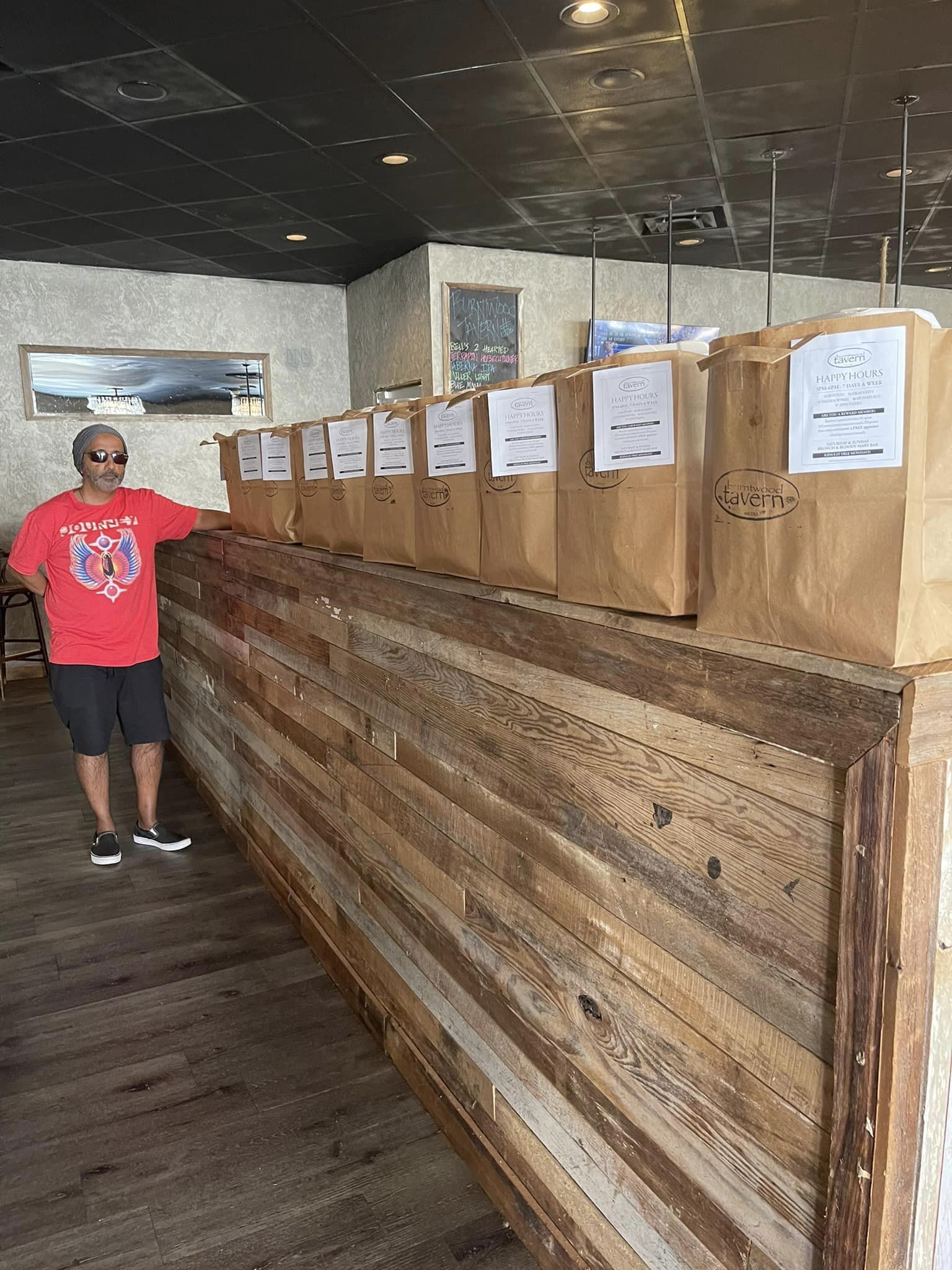 Additional contributing restaurants include:
Beachside Johnny's Bar & Grill
Norwoods Restaurant and Treehouse
During the visits to neighborhoods affected by the storm, Tricia and Raj also saw a need for blankets, pillows and pillowcases. "We saw some teddy bears, Pooh bears and toys on the curb, so we got a few huggable companion/blanket combos," Tricia said.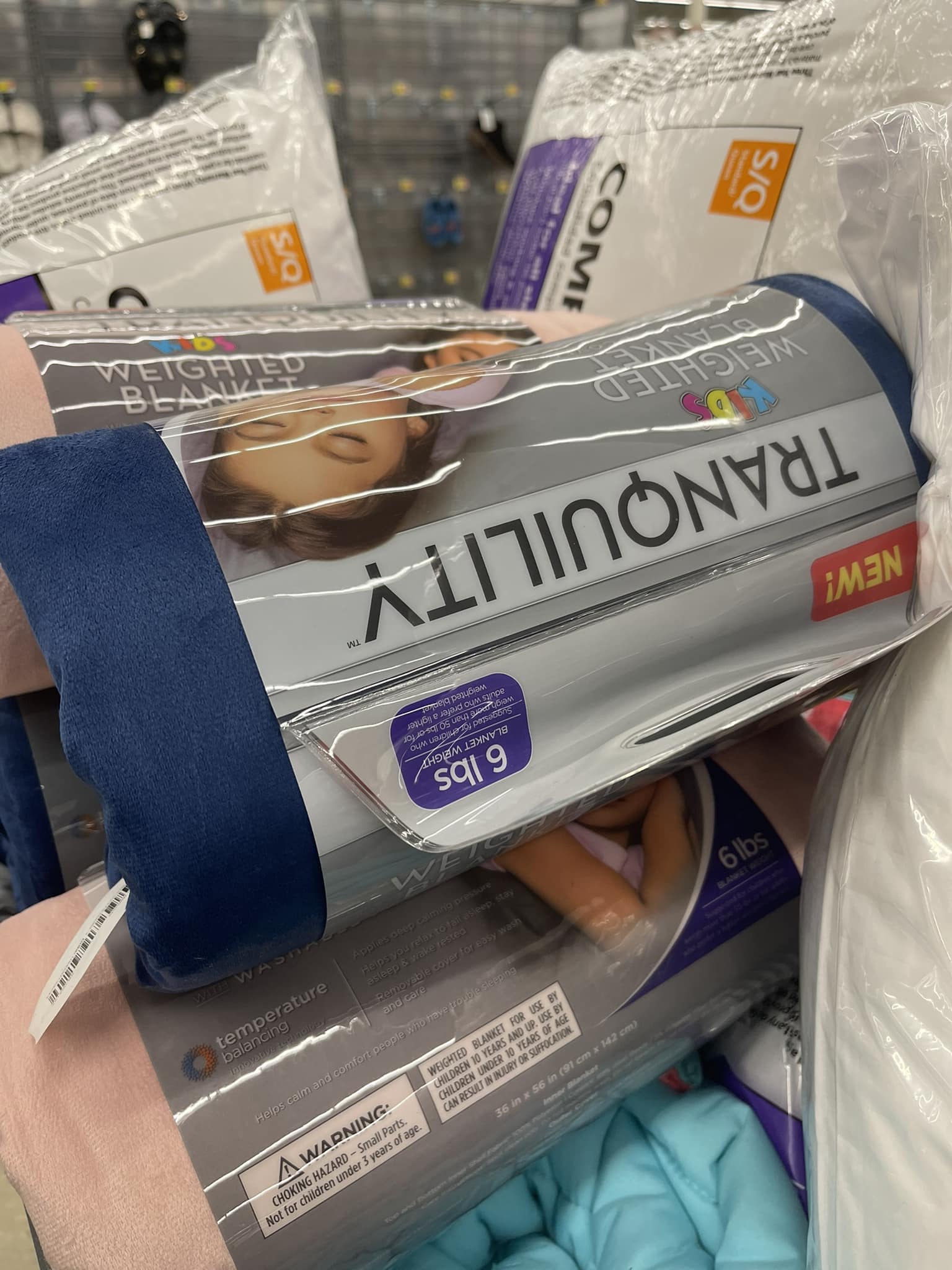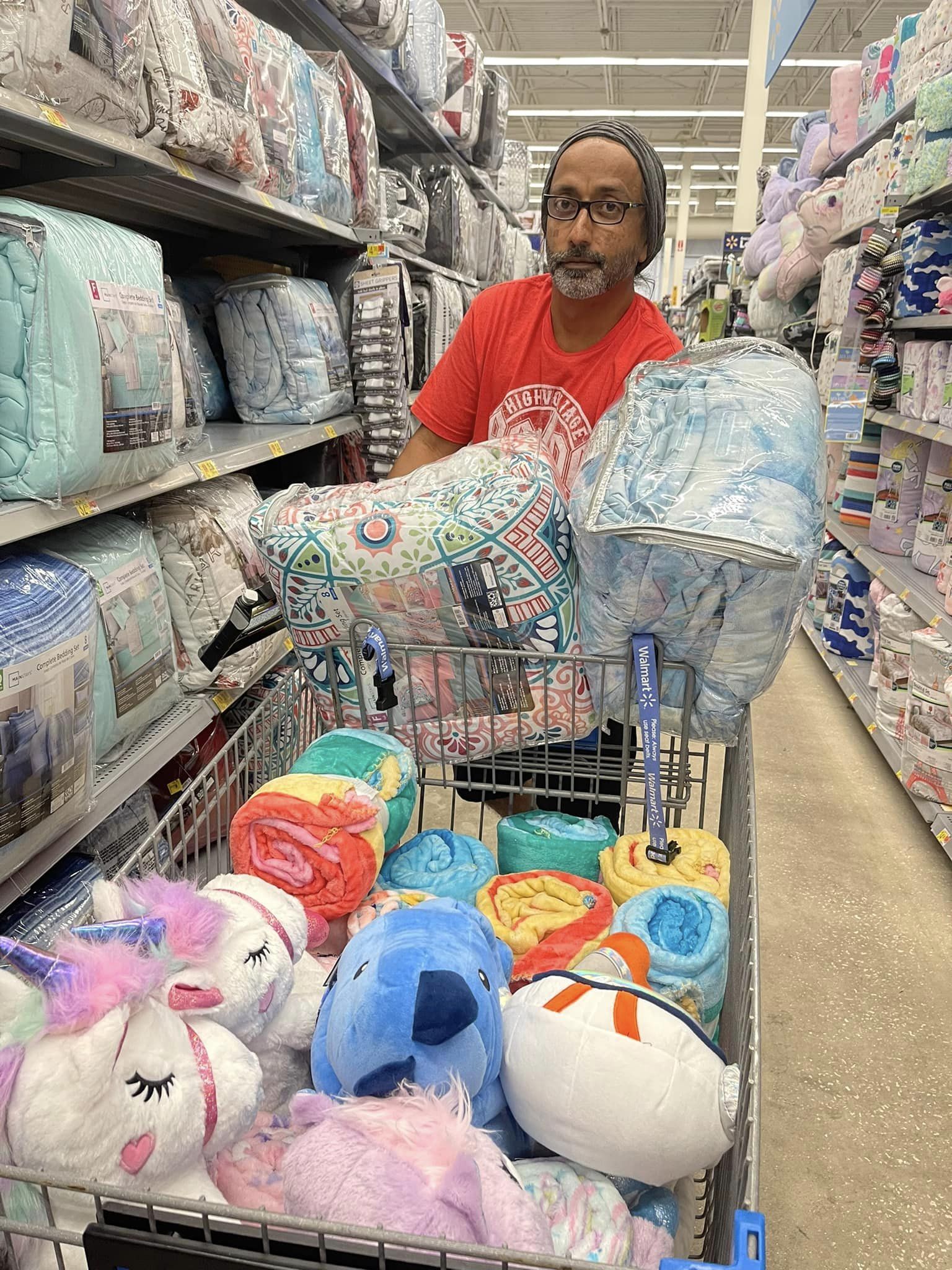 If you would like to donate, email Tricia Phillippi at Tricia.Phillippi@e-hps.com and/or join their Facebook group for more information.
Photos and information used in this article are courtesy of Tricia Phillippi.